Our Mission
To give Hope, create Community & bring Purpose to a world that is in desperate need of Christ's Salvation.
Our Purpose
To make Disciples of Jesus Christ for the Transformation of the World.
Our Vision
Be recognized as a pivotal point in the community where people want to be.
Staff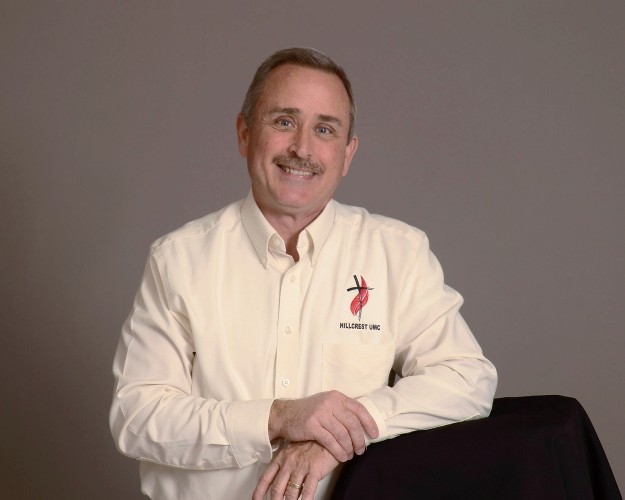 Rev. Justin L. Williams – Pastor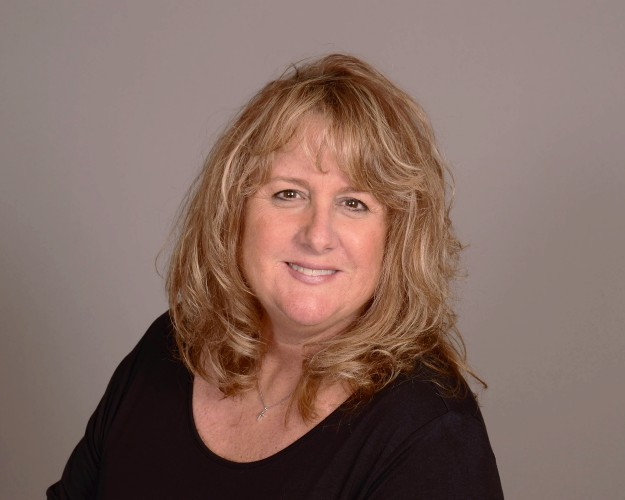 Stephanie L. Serrett – Administrative Assistant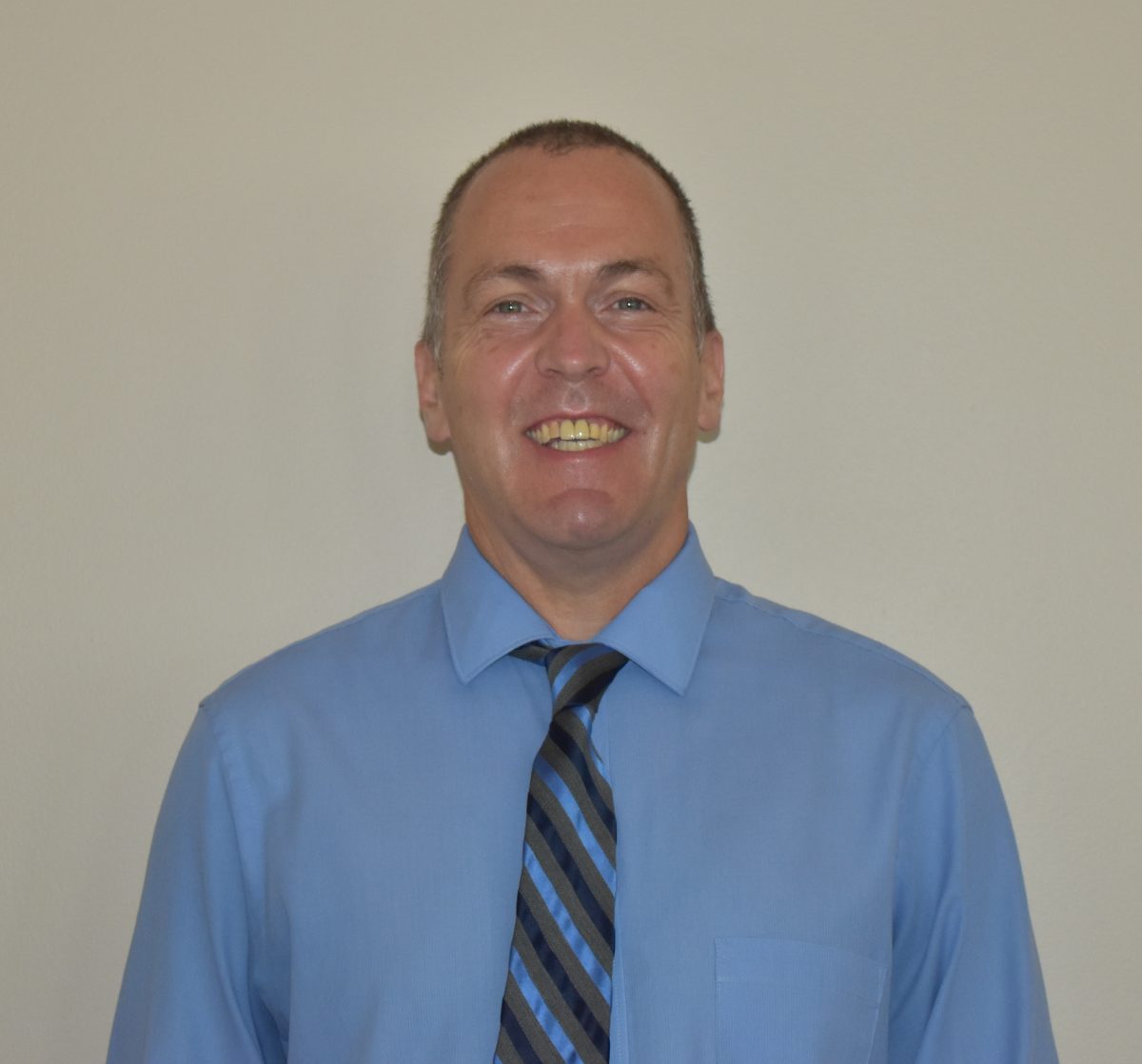 Matt Little – Director of Music Ministries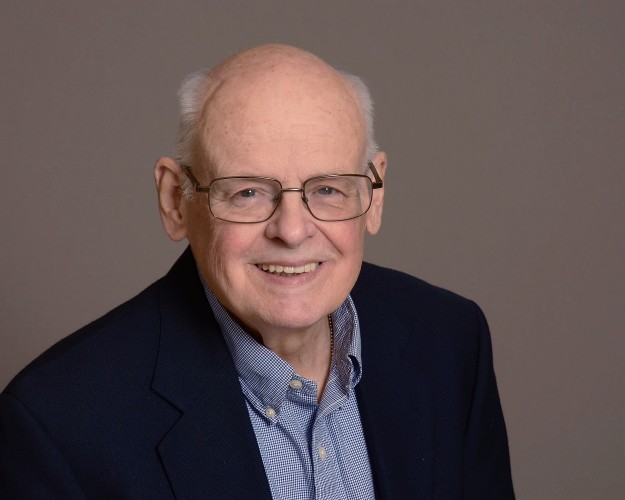 Lyonie Sturtevant – Custodian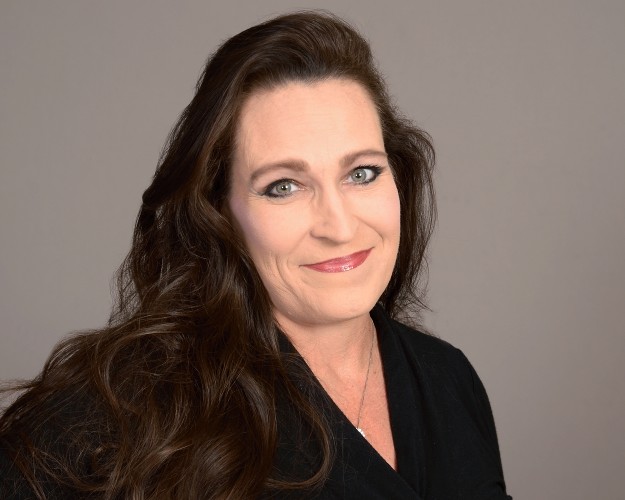 Donna Guevara – Nursery Attendant
Lay Leadership
Abby Glasgow – Lay Leader
History
The History of Hillcrest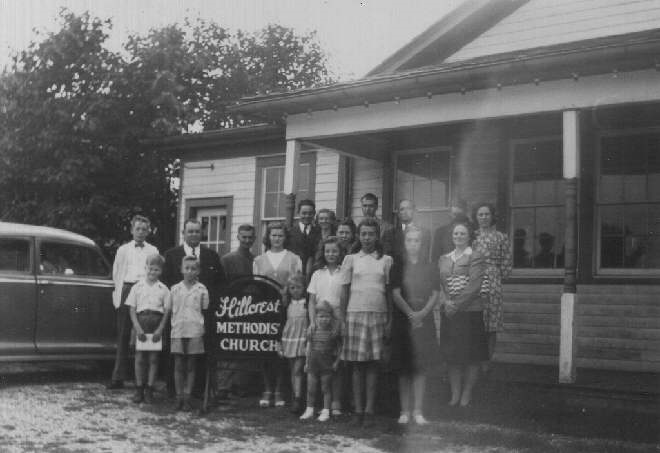 A group of eleven people interested in organizing a church on the southern edge of Fredericksburg met with the Rev. R. G. Pullen, pastor of the Bowling Green Charge, on June 10, 1945. The meeting took place in the abandoned "Rainbow" dance hall. But when this group gathered at the Rainbow Dance Hall, it wasn't to dance; it was to worship God! 
Hillcrest Methodist Church was chartered July 14, 1945 by Dr. B. M. Persinger, Superintendent of the Richmond District.  The District Board of Missions rented the old Rainbow building for $50 per month.  The building (no longer standing) was located near what is now the 1900 block of Lafayette Boulevard.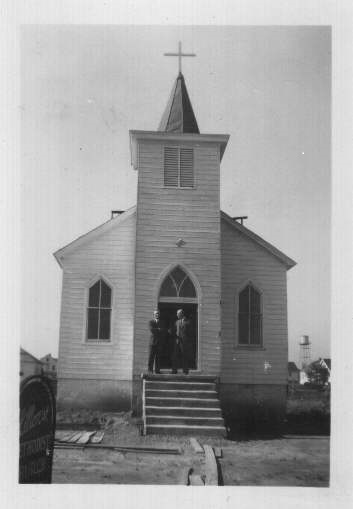 That summer, lots were purchased at 2208 Lafayette Boulevard and the Ruther Glen Chapel building was purchased for $500 and moved to the site. A pump organ was also purchased from Ruther Glen Chapel, along with pulpit furniture. Fifty Methodist Hymnals were donated by Ginter Park Methodist in Richmond.  On July 25-31, 1945, Hillcrest held its first Vacation Bible School!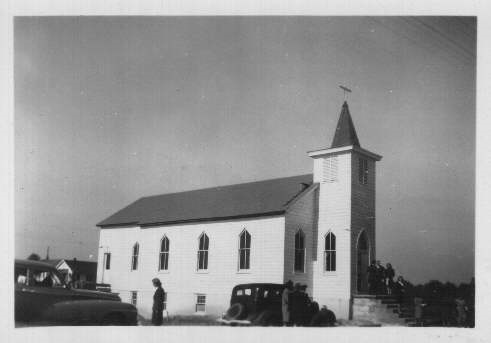 In a ground breaking ceremony on September 23, 1945, Franklin Dew Pitts , the 10 year old son of Mr. & Mrs. G. Frank Pitts broke the ground. As grounds work and renovation began on the chapel, Hillcrest was added to the Bowling Green Charge of  Rev. R. G. Pullen.   In October, the Annual Conference appointed the Rev. Forrest Mead to the Bowling Green Charge. Under his direction David Chamberlaine, a student pastor from Randolph Macon College, preached each Sunday morning and visited among the congregation in the afternoon.
On May 19, 1946, the first service was held in the Hillcrest Church building, although the interior was not yet completed. Four new members joined at this time. By the end of the year, total membership was 29!