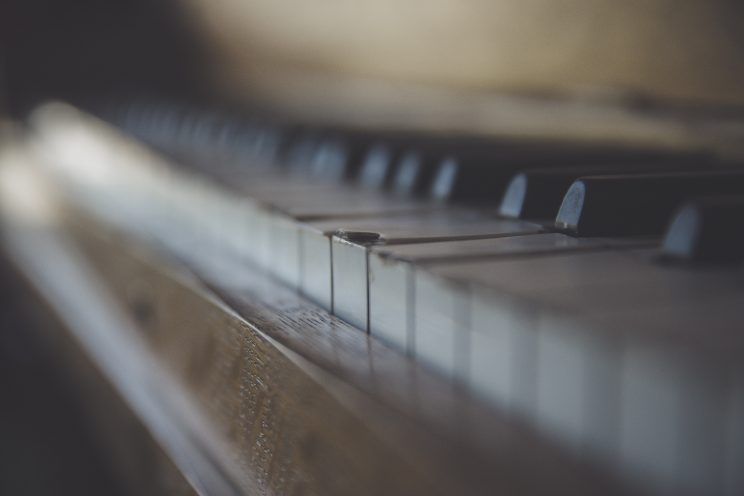 Chancel Choir Rehearsals are Wednesdays at 7:30 p.m.
Come praise with us!
"Sing with joy to God our strength and raise a loud shout to the God of Jacob. Raise a song and sound the timbrel, the merry harp, and the lyre." – Psalm 81:1-2
Hillcrest is fortunate to have dedicated singers and instrumentalists who give many hours of their time. Our goal is to present meaningful, uplifting, and appropriate music to set the mood and tell the story. There are many opportunities for musicians within this community of believers.  Chancel Choir sings at the 11:00 a.m. Sunday worship service and rehearses every Wednesday evening at 7:30 p.m. Each Thursday morning the Hillcrest Singers travels to a designated assisted-living facility to sing for and with the residents. We are always looking for additional voices to join our group. Please contact the church office at 540/898-2180 if you are interested.
Music reading is not required-we all learn together-so FEAR NOT! Only angels can wing it. The rest of us practice!