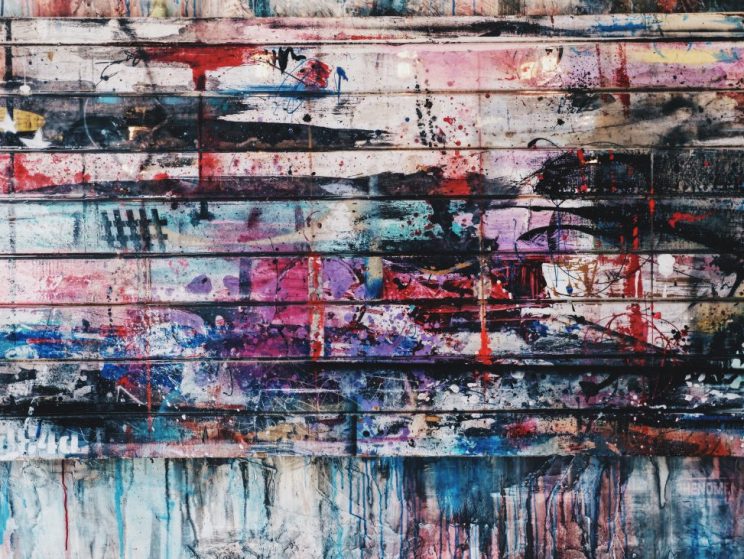 Then the righteous will answer him, 'Lord, when did we see you hungry and feed you, or thirsty and give you something to drink? When did we see you a stranger and invite you in, or needing clothes and clothe you? When did we see you sick or in prison and go to visit you?' "The King will reply, 'I tell you the truth, whatever you did for one of the least of these brothers of mine, you did for me.'      Matthew 25:37-40
~~~~~~~~~~~~
OUR MISSION FOR APRIL
LOISANN'S HOPE HOUSE
LOISANN'S HOPE HOUSE Home Sweet Home Initiative. Hope House continually has families ready to step out from beneath the umbrella of Hope House and become contributing citizens of society. The families have received training in child care, financial planning, home management, employment training and are ready to be on their own putting their knowledge to use. But as we all know there are things you need to have when you move from a furnished residence to a new, unfurnished residence; and, that is where Hillcrest Members can and have made a huge impact! Last year we provided enough items and donations to provide FIVE families with all the items necessary for their transition to a new residence! Thank you!
There is a revised list on the bulletin board in the narthex that has the items needed for Hope
House families to set up housekeeping. Look them over and place your name on items you wish to donate. Please deliver those items to the church by April 30th for distribution/storage. All items should be new.
If you wish to contribute monetarily please place your check or envelope in the offering plate with "April Mission" in the memo line. These funds are used to continually purchase necessary items that are not donated and/or used to assist families according their unique needs. Items will be delivered on an as needed basis to the families. If you have any questions, please see Vicki Northridge, Susan Welsh or call Vicki at (540) 645-1369. Thank you!
If you see a ministry you feel called to, or do not see one that interests you but you have an idea for a ministry area of interest to you, please see Pastor Williams.