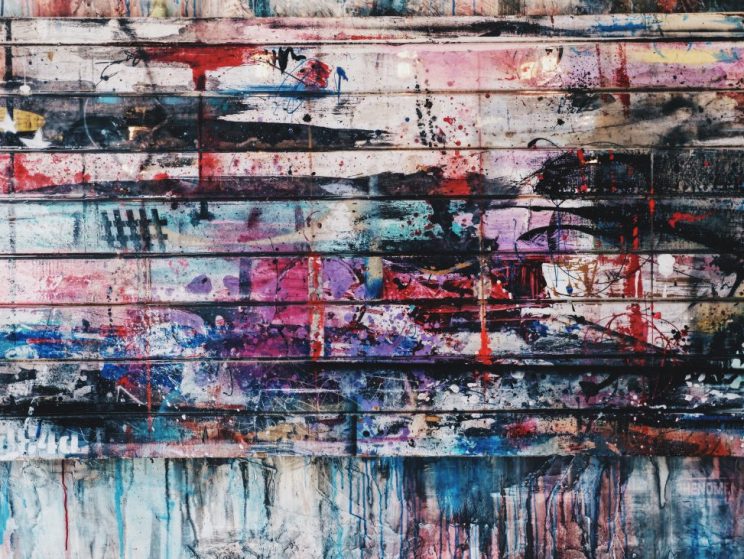 Then the righteous will answer him, 'Lord, when did we see you hungry and feed you, or thirsty and give you something to drink? When did we see you a stranger and invite you in, or needing clothes and clothe you? When did we see you sick or in prison and go to visit you?' "The King will reply, 'I tell you the truth, whatever you did for one of the least of these brothers of mine, you did for me.'      Matthew 25:37-40
~~~~~~~~~~~~
OUR MISSION FOR AUGUST IS LOISANN'S HOPE HOUSE: HOME SWEET HOME INITIATIVE
Hope House continually has families ready to step out from beneath the umbrella of Hope House and become contributing citizens of society. The women have received training in child care, financial planning, home management, employment training and are ready to be on their own putting their knowledge to use. But as we all know there are things you need to have when you move from a furnished residence to a new residence; that is where Hillcrest members can play a big part. Last year we provided enough items and donations to provide two families with all the items necessary for their transition to a new residence! Thank you!
In the narthex you will find a board listing the items needed for Hope House families to set up
housekeeping. Look them over and place your name on items you wish to donate. Please deliver those items to the church by August 30th for distribution. All items should be new. If you wish to contribute monetarily please place your check or envelope in the offering plate with "August Mission" in the memo line. At the end of August, we will deliver the items to Hope House for the family/families. If you have any questions, please see Vicki Northridge or call her at (540) 645-1369. Thank you!
~~~~~~~~~~~~
As disciples of Jesus we are called to serve, not because we have to but because of the love of Christ, in which we have been loved.  Service is the way we put our faith into action.  A pamphlet, which list some areas of ministry of Hillcrest, is on the welcome table just outside the sanctuary.
If you see a ministry you feel called to, or do not see one that interests you but you have an idea for a ministry area of interest to you, please see Pastor Williams.