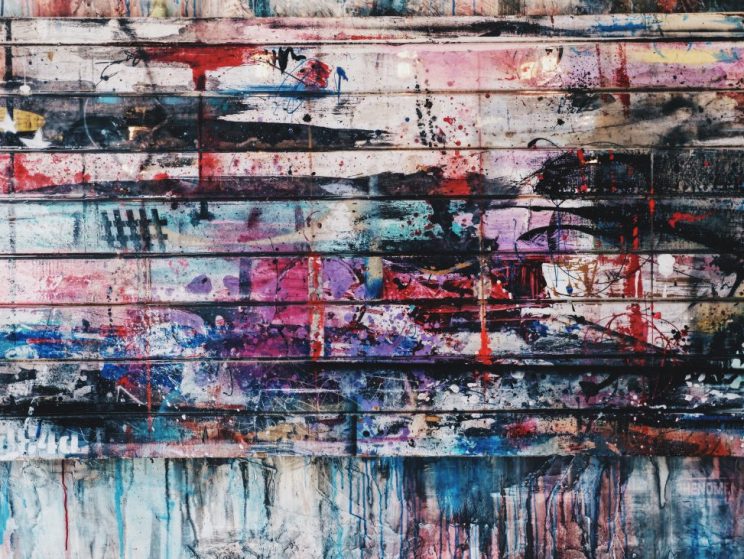 Then the righteous will answer him, 'Lord, when did we see you hungry and feed you, or thirsty and give you something to drink? When did we see you a stranger and invite you in, or needing clothes and clothe you? When did we see you sick or in prison and go to visit you?' "The King will reply, 'I tell you the truth, whatever you did for one of the least of these brothers of mine, you did for me.'      Matthew 25:37-40
~~~~~~~~~~~~
OUR MISSION FOR DECEMBER IS THE HILLCREST ANGEL TREE & DOVES
HILLCREST ANGEL TREE & DOVES The Hillcrest Angel Tree is up and filled with angels to help support families for the Christmas Holiday.   The angel tree is located in the fellowship hall.  On the angel tree are angels for:  Prison Ministries                                 Return by Dec. 15 with angel attached     (children incarcerated mothers)
Homeless Children                              Return by Dec. 15 with angel attached
H.A.S.P. Families                                Return by Dec. 15 with angel attached
We also have 8 Dove's for those who are getting help at the Kenmore Club (adults with severe and persistent mental illness), return by Dec. 15 with Dove attached.  The "Doves" have a sign-up sheet.  Please put your name on the sheet and how many Doves you are helping with.
If you have any questions, please see Betsy Allen.
If you have an idea for a ministry area of interest to you, please see Pastor Williams.