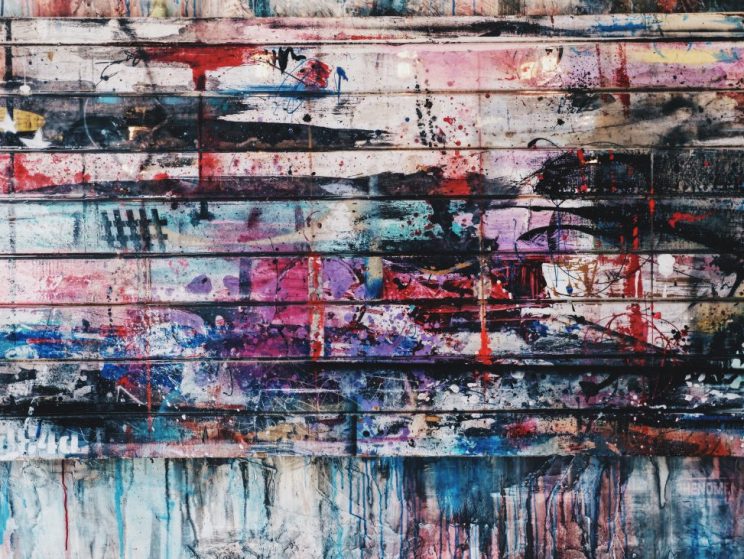 Then the righteous will answer him, 'Lord, when did we see you hungry and feed you, or thirsty and give you something to drink? When did we see you a stranger and invite you in, or needing clothes and clothe you? When did we see you sick or in prison and go to visit you?' "The King will reply, 'I tell you the truth, whatever you did for one of the least of these brothers of mine, you did for me.'      Matthew 25:37-40
~~~~~~~~~~~~
OUR MISSION FOR JANUARY IS THE HEARTWOOD CENTER
JANUARY MISSION – HEARTWOOD CENTER The Heartwood Center is a Christian ministry center sponsored by the Rappahannock River District of The United Methodist Church. The Heartwood Center offers programs for the surrounding community, the Commonwealth of Virginia, and international disaster response. The Mission and Community Center is the result of the prayers of our district seeking to respond to the needs around us. Current programs of this ministry are:
June to August each summer – meals for over 200 children in poverty
December & Easter Break – meals for children in poverty at nine area Elementary Schools serving 200 children
Summer Ministries include a Mission Day Camp for middle school youth
If you would like to support the January Monthly Mission please mark your check or offering envelope with "January Mission" or by online giving.