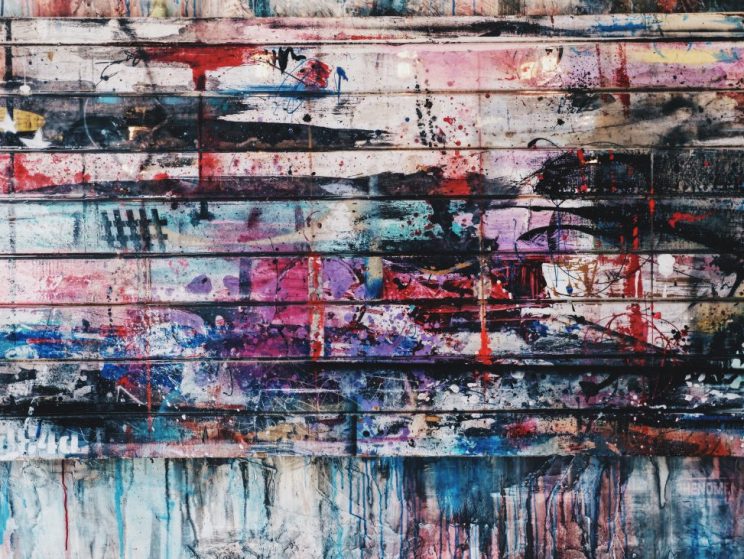 Then the righteous will answer him, 'Lord, when did we see you hungry and feed you, or thirsty and give you something to drink? When did we see you a stranger and invite you in, or needing clothes and clothe you? When did we see you sick or in prison and go to visit you?' "The King will reply, 'I tell you the truth, whatever you did for one of the least of these brothers of mine, you did for me.'      Matthew 25:37-40
~~~~~~~~~~~~
OUR MISSION FOR NOVEMBER
Our mission for November is to provide Thanksgiving Meals to our H.A.S.P. families and senior citizens.  If you would like to help with this month's mission, please place your check or envelope in the offering plate with "November Mission" in the memo line.  If you have any questions about this mission, please see Betsy Allen or Pastor Justin Williams.
~~~~~~~~~~~~
As disciples of Jesus we are called to serve, not because we have to but because of the love of Christ, in which we have been loved.  Service is the way we put our faith into action.  A pamphlet, which list some areas of ministry of Hillcrest, is on the welcome table just outside the sanctuary.
If you see a ministry you feel called to, or do not see one that interests you but you have an idea for a ministry area of interest to you, please see Pastor Williams.