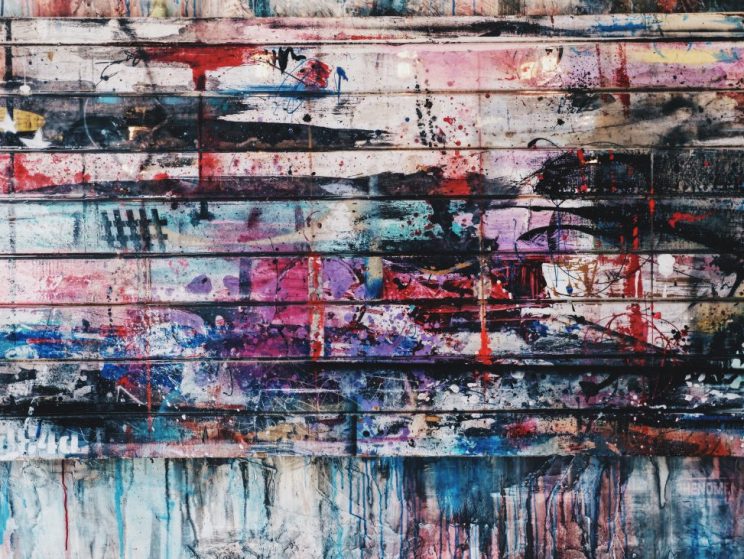 Then the righteous will answer him, 'Lord, when did we see you hungry and feed you, or thirsty and give you something to drink? When did we see you a stranger and invite you in, or needing clothes and clothe you? When did we see you sick or in prison and go to visit you?' "The King will reply, 'I tell you the truth, whatever you did for one of the least of these brothers of mine, you did for me.'      Matthew 25:37-40
~~~~~~~~~~~~
OUR MISSION FOR OCTOBER IS EMPOWERMENT
Empowerment is a nonprofit, 501(C)3 Virginia accredited domestic violence program serving Fredericksburg, Caroline, King George, Spotsylvania, and Stafford.  They have provided services to the community for 37 years. They continue to have many helpful and educational programs offered throughout the community including our secret shelter, a 24-hour hotline (540-373-9373), victim advocacy, children's services, support groups for victims, teens and children, Spanish-language and culturally-relevant services, transition in-place housing assistance, court advocacy, accompaniment to court and healthcare visits, teen dating violence prevention, as well as batterer intervention programs. The mission, to empower survivors of domestic violence and their children to believe in themselves and build new lives filled with dignity, respect, safety and hope; and vision: to create a diverse network of community members working together to promote safe relationships, homes, and communities, remain the same.
~~~~~~~~~~~~
As disciples of Jesus we are called to serve, not because we have to but because of the love of Christ, in which we have been loved.  Service is the way we put our faith into action.  A pamphlet, which list some areas of ministry of Hillcrest, is on the welcome table just outside the sanctuary.
If you see a ministry you feel called to, or do not see one that interests you but you have an idea for a ministry area of interest to you, please see Pastor Williams.